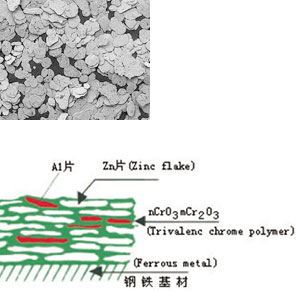 Hyontec SC coating system is used for Zinc-Flake Coating as well as for outstanding sealant on electroplating business. The coating processing has been already widely accepted by the coating and metal finishing industry in tne world.
Our team achieved large experience designing different types of coating machine. Tell us about your application process and requirements our team will propose you the right equipments to get the perfect coating quality on your parts.
The project depends on the pieces to be coated , the requested coating quality ,the plant layout etc. all of these will be considered and we will take the finest solution for you.
Models
SC25
SC40
SC60
SC80
SC100
SC140
Load per basket
25kgs
40kgs
60kgs
80kgs
100kgs
140kgs
Min. cycle time
(Hex head bolts)
3min
3min
3min
3min
3min
3min
Max.cycle time
(complex parts)
4.5min
4.5min
4.5min
5min
5min
5min
Productivity

330-500kg/h

500-800kg/h

750-1200kg/h

960-1600kg/h

1200-2000kg/h

1450-2800kg/h